For Prompt Engineers
Empower Your AI Flow - From Prompt to Reality!
Hello, Prompt Engineers! Supercharge your AI workflow with AnySolve - the ultimate solution for streamlining tasks and optimizing productivity. Automate routine tasks, free up time for high-impact projects, embrace innovation without coding complexity. With AnySolve, your prompt engineering skills take center stage. Create custom AI tasks using your prompts, and watch them come to life effortlessly. The possibilities are endless - simply think of any prompt, and AnySolve will make the task a reality. Experience the true power of prompt engineering with AnySolve!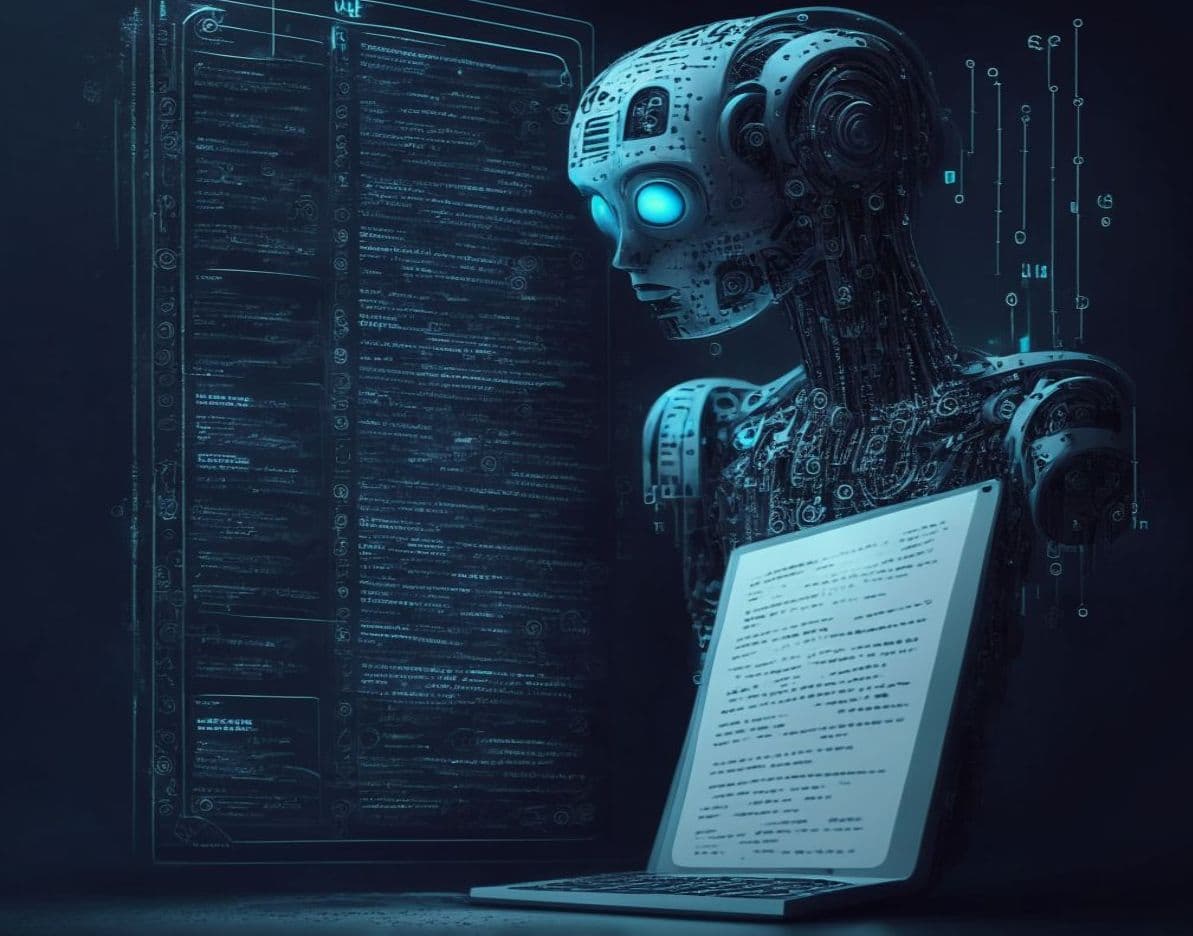 Try with free 200 Credits upon registration
Features
An editor that allows to create your own tasks

Working on Documents that gets edited by AI

Agent tasks that edits a document with different roles
Tasks with inputs and outputs

REST API to run tasks from programs

Plugins: ChatComplete can run tasks within the plattform